Welcome to
Stapel Knives
contact chuck via e-mail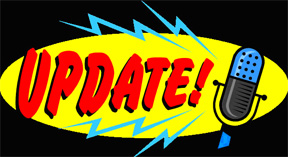 ANNOUNCING CHUCK STAPEL'S NEXT
PERSONAL APPEARENCE KNIFE-MAKING SEMIAR!
August 16th, 2014
at
Eagle Feather's Trading Post
Ogden, Utah!!

To enroll in Chuck Stapel's seminar on August 16th, 2014 e-mail: sales@eaglefeathertrading.com
or call 801-393-4647
before August 1st, 2014
INTERESTED IN HAVING CHUCK COME TO YOUR NECK OF THE WOODS FOR ONE OF HIS FAMOUS POPULAR PERSONAL KNIFE-MAKING SEMINARS?
(GOOD ALL OVER THE COUNTRY & THE WORLD!)
E-MAIL US!
CHUCK MADE
KNIVES FOR THE BIG HOLLYWOOD WESTERN
QUENTIN TARANTINO'S "DIJANGO UNCHAINED"
(STAY TUNED FOR INFO ON LIMITED EDITION VERSIONS
E-MAIL US FOR DETAILS!)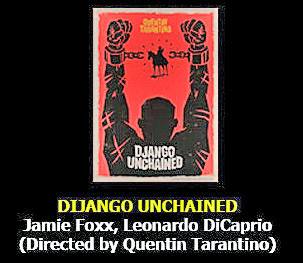 CHUCK STAPLE'S VERY SPECIAL CUSTOM KNIFE
THAT HE HAND CRAFTED FOR
HARRISON FORD
IN
"COWBOY'S & ALIENS"
IS NOW AVAILABLE TO ORDER
IN A VERY LIMITED EDITION!
(ONLY FIVE KNIVES WILL BE CRAFTED)