Welcome to
Stapel Knives

CELEBRATING OVER FORTY YEARS
OF LEGENDARY KNIFE MAKING

contact chuck via e-mail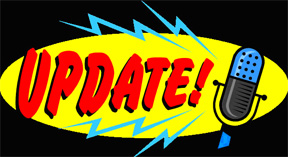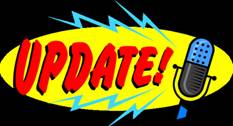 UUPDATE ON CHUCK'S HEALTH!

illness clipart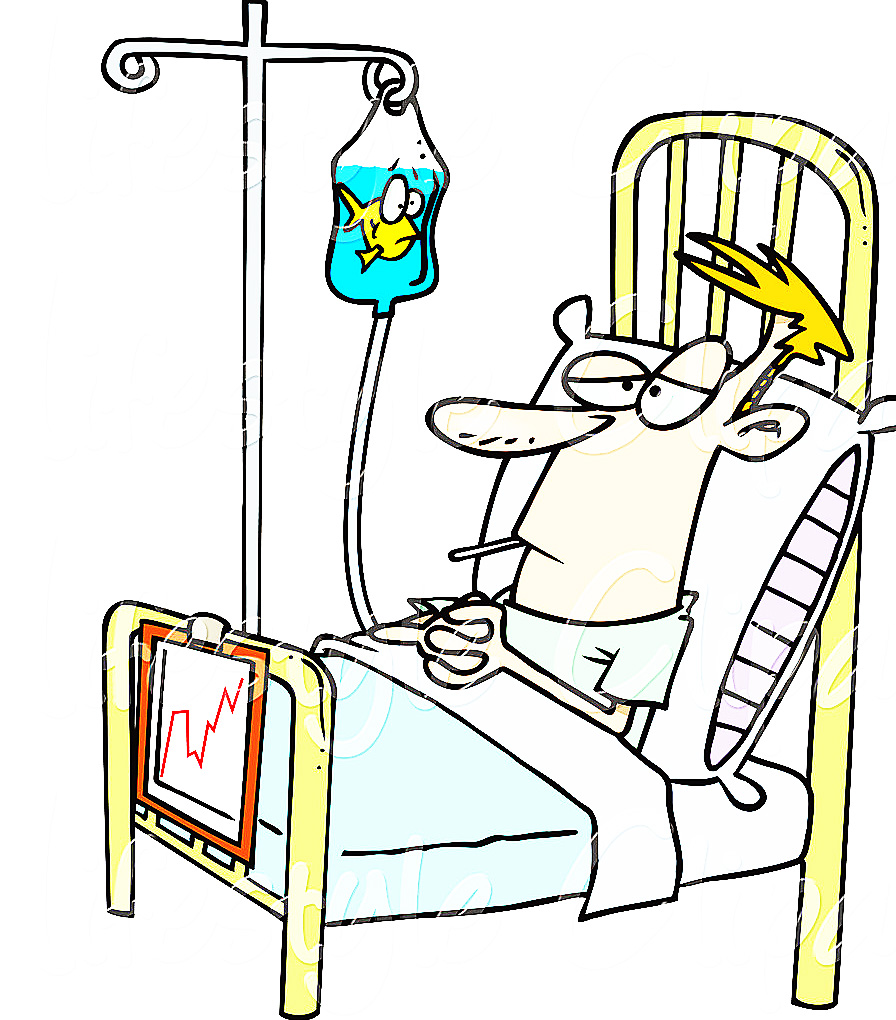 As many of you may have heard, Chuck was in the hospital recovering from double phenomena. He is back in the hospital but hopes to be home and back to his knife making, teaching, and traveling by early 2016. Please, no visitors or phone calls. Feel free to e-mail him. He'll love to hear from you.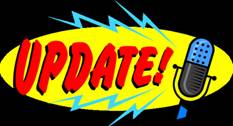 CHUCK STAPEL IS CURRENTLY MAKING THE KNIVES FOR
THE HIT WGN AMERICA SERIES
"SALEM"!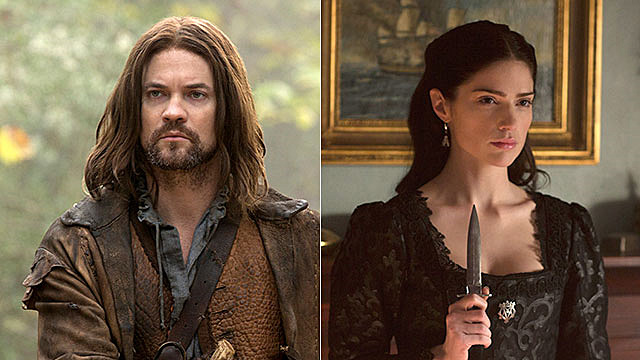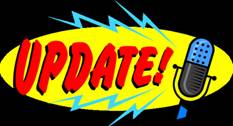 CHUCK STAPEL'S
PERSONAL APPEARENCE KNIFE-MAKING SEMINAR ON
August 16th, 2014
at
Eagle Feather's Trading Post
Ogden, Utah!!
WAS A SELL OUT!

To find out when the next Knife-Making Seminar with Chuck Stapel will be and where
e-mail Chuck!
INTERESTED IN HAVING CHUCK COME TO YOUR NECK OF THE WOODS FOR ONE OF HIS FAMOUS POPULAR PERSONAL KNIFE-MAKING SEMINARS?
(GOOD ALL OVER THE COUNTRY & THE WORLD!)
E-MAIL US!
Here's Chuck at the Sell-Out Seminar!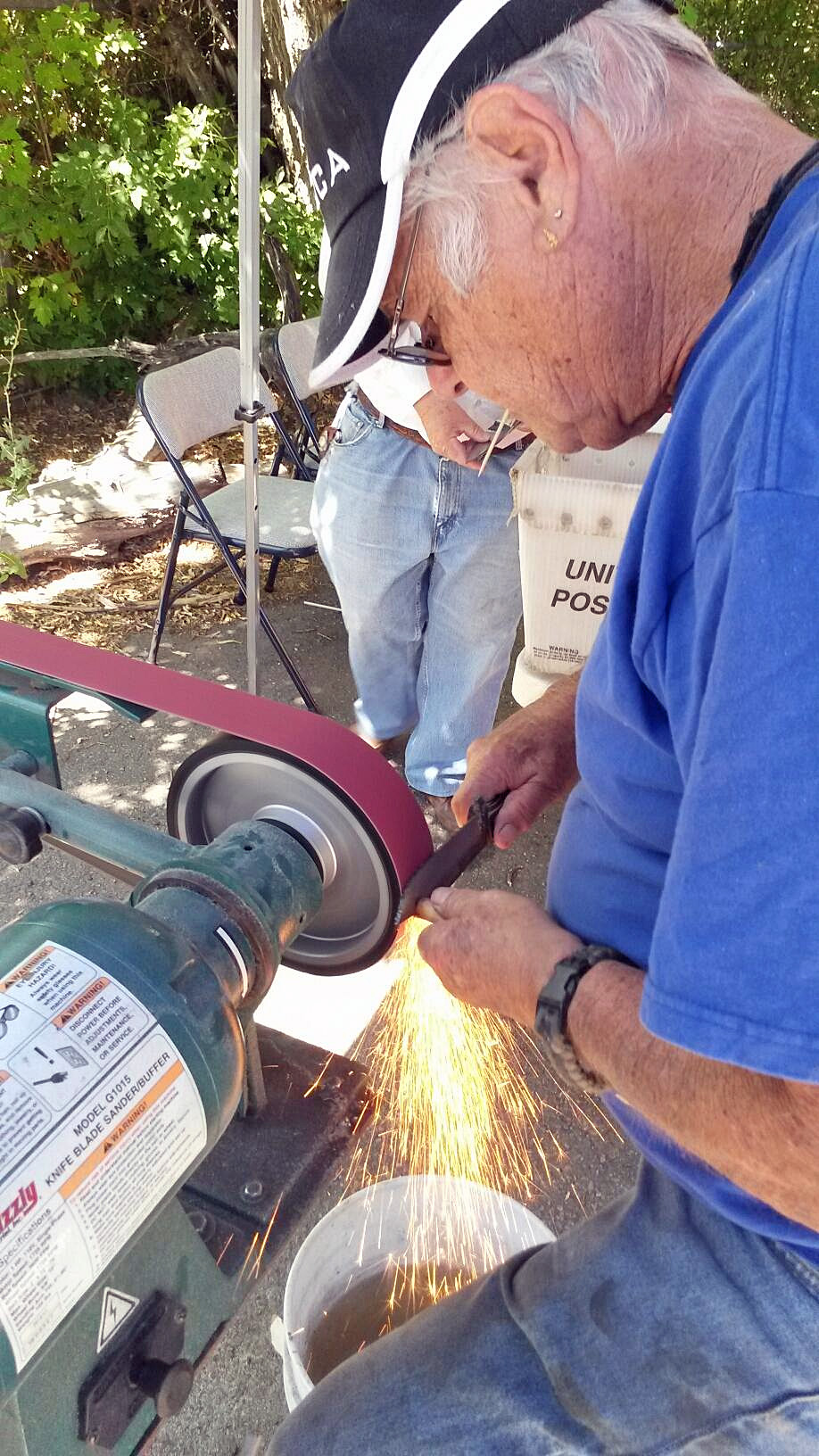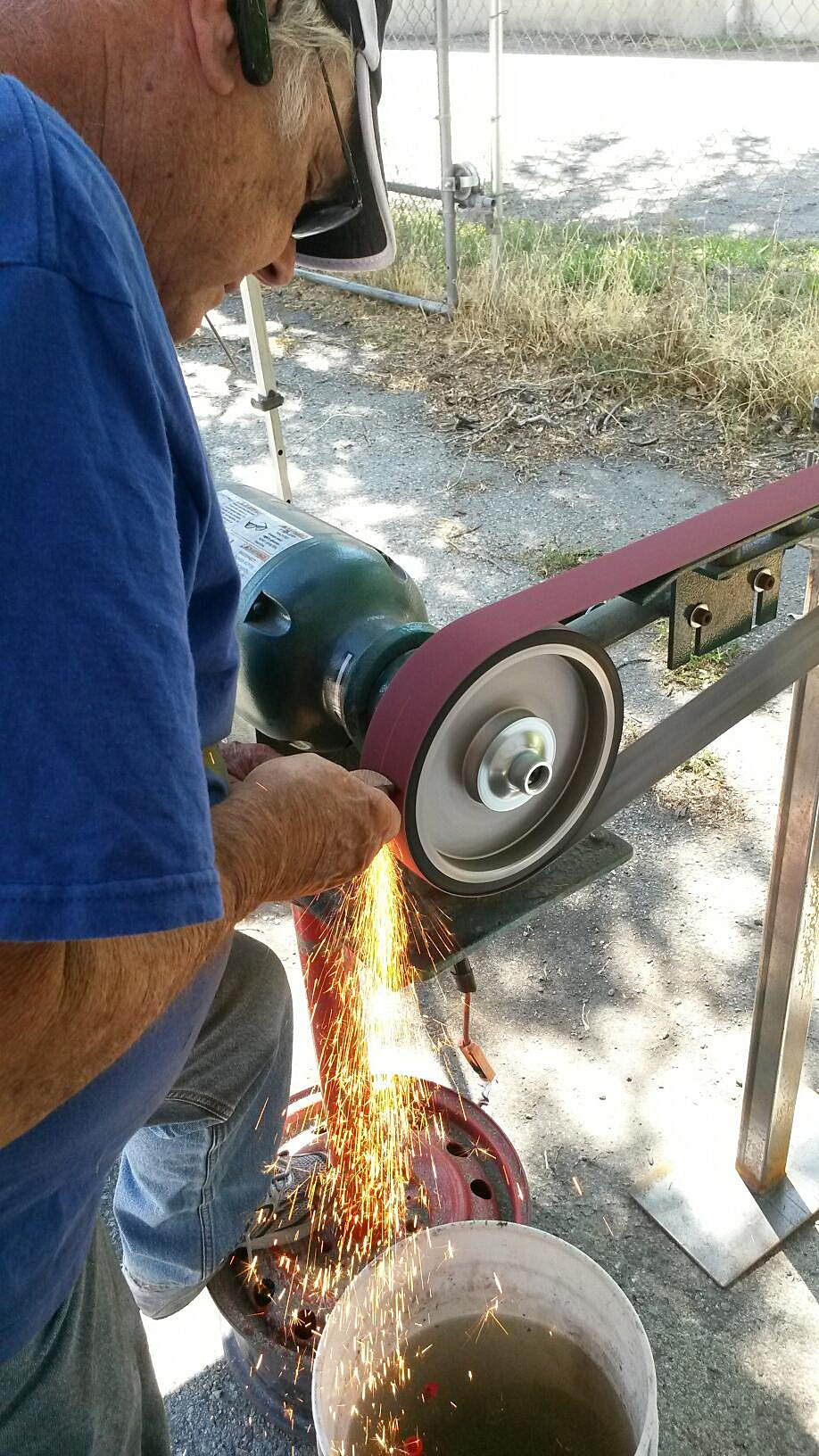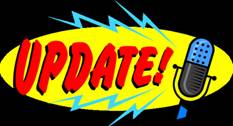 CHUCK MADE
KNIVES FOR THE BIG HOLLYWOOD WESTERN
QUENTIN TARANTINO'S "DIJANGO UNCHAINED"
(STAY TUNED FOR INFO ON LIMITED EDITION VERSIONS
E-MAIL US FOR DETAILS!)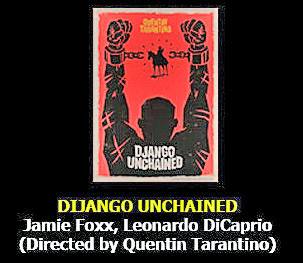 CHUCK STAPLE'S VERY SPECIAL CUSTOM KNIFE
THAT HE HAND CRAFTED FOR
HARRISON FORD
IN
"COWBOY'S & ALIENS"
IS NOW AVAILABLE TO ORDER
IN A VERY LIMITED EDITION!
(ONLY FIVE KNIVES WILL BE CRAFTED)