CHUCK'S KNIVES GO TO THE MOVIES AND TV!!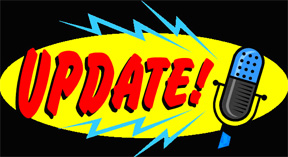 Chuck is currently making knives for the stars of
the big block-buster Western
now in production
Quinton Tarantion's "Dijango Unchained"
(Limited Edition's will be available in 2012!
e-mail us for details)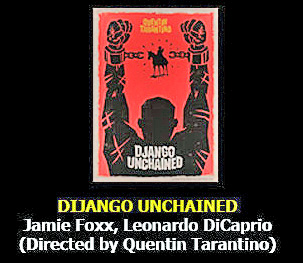 Chuck made custom knives for
the Sci-Fi Western blockbuster from
Stephen Spielberg "COWBOY'S AND ALIENS" for star Harrison Ford!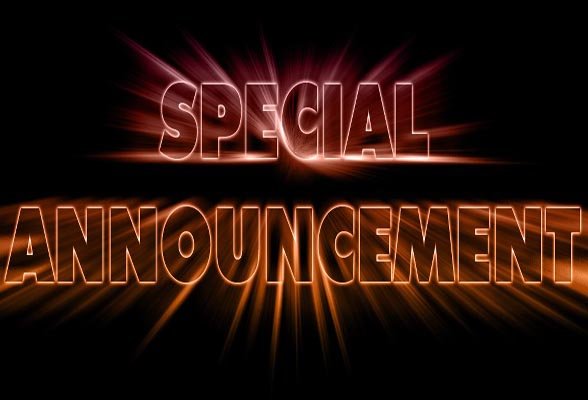 CHUCK SSTAPLE'S VERY SPECIAL CUSTOM KNIFE
THAT HE HAND CRAFTED FOR
HARRISON FORD
IN
"COWBOY'S & ALIENS"
IS NOW AVAILABLE TO ORDER
IN A VERY LIMITED EDITION!
(ONLY FIVE KNIVES WILL BE CRAFTED)

Chuck continues to make the trademark knives for the hit series from FX "SONS OF ANARCHY"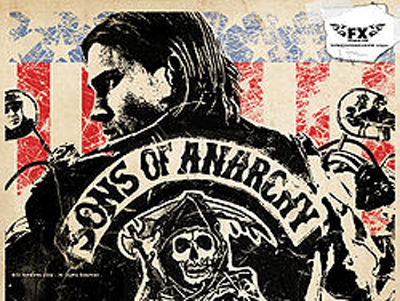 SCHEDULE OF CHUCK'S UPCOMING APPEARANCES!

, Chuck will be at his studio in the port town of Lahaina, Maui in Hawaii, working on his new line of sculptures called "Naturescape"™, which are going to be offered at several exclusive studios on the Island, and soon right here on his webistie!

Lahaina Shores - Chuck's Maui Studio!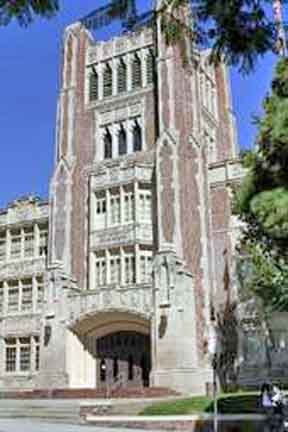 John Marshall High - Los Angeles, California
50 Year Reunion - October 9th, 2010
IT WAS A BLAST! THANK YOU ALL WHO ATTENDED!!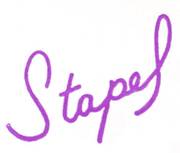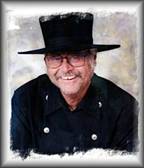 NNEW!
Stapel
Naturescape™
ORIGINAL
SCULPTURES!

Chuck Stapel, award-winning internationally acclaimed knife maker has expanded his repertoire to include these series of one-of-a-kind "Naturescape" Sculptures. They will be offered exclusively in Maui . Celebrating his thirtieth year as a professional custom knife maker, Chuck felt this was the right time to begin offering his much desired Naturescape sculptures to the general public. The sculptures are made of naturally harvested Maui Native Woods. They are specifically created as "conversation pieces", to be put in entrance ways and as centerpieces on front mantles, main living room tables, or dining room tables. All the pieces are one of a kind. "I spend a great deal of time finding some of the most magnificent pieces of wood available… woods that speak to me", says Chuck. "Then I basically 'free them' to their inner shape, which almost always represents the elements of nature: wind, water and light.
Each "NATURESCAPE" will come with a Certificate of Authenticity, and will include a specially designed bronze plaque, in the shape of the Island of Maui , and will have Chuck's signature and sculptor title.
Chuck's custom hand made knives have appeared in dozens of movies such as "Once Upon A Time In Mexico", "The Alamo", "Into The West", "Dances With Wolves", "Quigley Down Under", "Switchback", "No Mercy", and "Little Nikita"; in hundreds of commercials; and in countless television shows such as "Wildside", "Magnificent Seven", "Thunder In Paradise", "Walker: Texas Ranger", "Knightrider", "Jason and the Argonauts", "Magnum P.I." and "Deadwood".
His knives are prized as works of art, and collector's items, and are displayed at many museums, such as the Roy Rogers Museum, and the Gene Autry Western Museum, as well as in private collection's all over the world, including in the homes of such celebrities as Robert Stack, Tom Selleck, Roy "Dusty" Rogers, Jr., Chuck Norris, the Mandrell Sisters, Kenny Rogers, Dolly Parton, and legendary writer-director's John Milius and Tom Greene. As an investment, Chuck's knives are traded, sold and exchanged world wide. In fact Chuck holds the record for one of the highest prices paid for a custom knife when one of his specialty knives was sold for over $12,000 at the Irlene Mandrel Celebrity "Wish Upon A Star" Charity Shoot, held at the Rio Hotel and Casino in Las Vegas in 2004.
__________________________________________
BREAKING NEWS 2010!

Chuck has just made the knife for Harrison Ford in his upcoming
Western Sci-Fi Blockbuster "Cowboys and Aliens"
_______________________________________________
Check out the knives Chuck made for the
western Cult movie "Legend of Hellsgate"! Now available
on DVD! (and check out Chuck in the "flesh", with his
featured part in the movie!