STAPEL'S STAPLES
Links Chuck can't live without



---
PRINTS OF ATWATER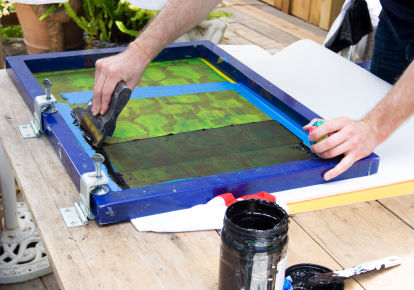 T-SHIRT SILKSCREENING!
FREE SETUP!
18-4818-406-2405 - ECROLOCAPPAREL@YAHOO.COM
This is Chuck's grandson's business - so tell them you know Chuck for a special discount!
---
---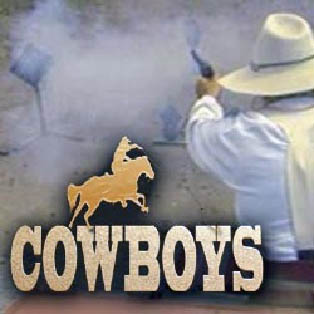 WEDNESDAY NIGHTS/ OUTDOOR CHANNEL: SEE CHUCK AND HIS KNIVES!
---
---

---

http://w www.scriptfolio.net/Links.html

---

http://www.fobusholster.com/catalog

---

http://www.lap http://www.taylorsfirearms.com
ml?
---
gclid=CLPJyP

---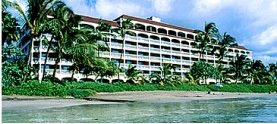 Cchuck's maui condo
(as seen on TV!) is now available for
rent by day, week or month!
find out more info here!

---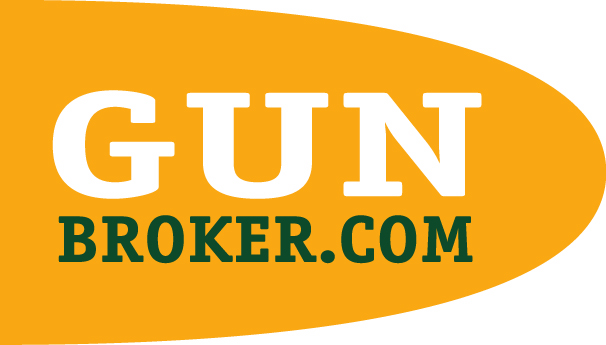 ---
KnifeSites.biz
The online directory of all things related to KnifeSites.
CHECK IT OUT!!
---

PMC is the official ammo that Chuck uses for his celebrity trap
& sporting clay shoots!
---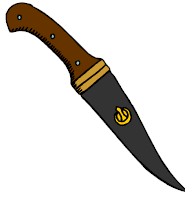 CRAFTED BY VICTOR
OFFICIAL SHEATH MAKER
FOR STAPEL KNIVES!
Victor Perez
1534 N. Catalina
Burbank, California 91505
818-845-4708
---
HOG ABRASIVES
CHUCK'S OFFICIAL KNIFE ABRASIVE BELT COMPANY!
HO
800-525-1878
or Fax: 800-916-4647
Sanding Belts, Polishing, Sheets/Rolls/Discs/ Wet-Dry Paper, Etc., Etc.!
---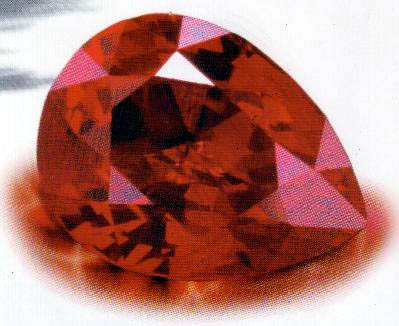 www.peacefulartjewelrydesignllc.com

---

AMAZING SURF ART FROM ALL OVER THE WORLD!
YOU GOTTA SEE THIS TO BELIEVE IT!
---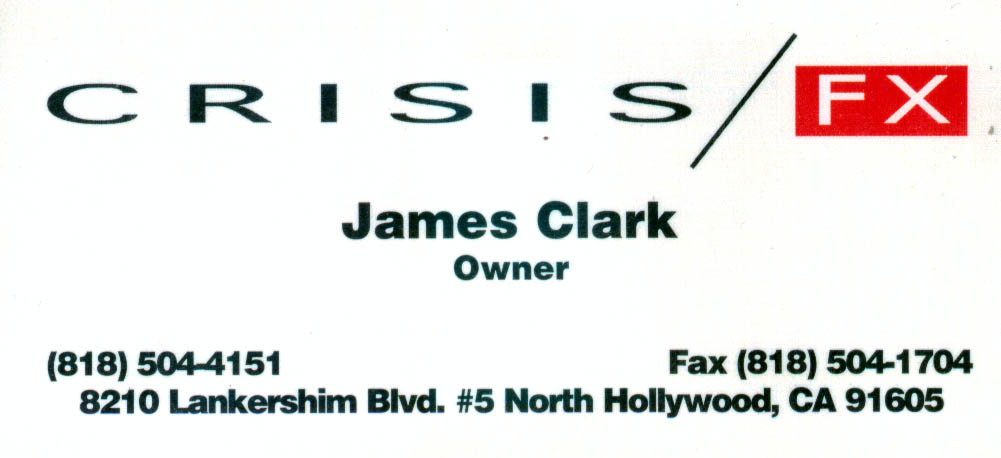 STAPEL KNIVES OFFICIAL MOLD MAKER
---

---
---

---
MID VALLEY ANODIZING

818-845-7708
FAX: 818-845-6028
- THE OFFICIAL ANODIZING COMPANY
FOR STAPEL KNIVES -
---
gibbons, ltd. entertainment armory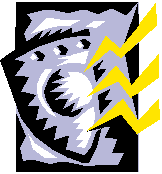 Fax: 818-6661235
---

---
---

BEADS~BOOKS~MUSIC~JEWELRY
ART~GIFTS~MUZZLE LOADING SUPPLIES
WWW.OCBTP.COM

...

---




---

OUTDOORSMAN INTERNATIONAL
Producers of the nations largest syndicated adventure series "THE OUTDOORSMAN WITH BUCK McNEELY" THIS SITE PROVIDES INFO ON VIDEOS, PUBLICATION, TV SERIES, ULTIMATE 4X4 TRUCK, ULTIMATE ATV, ONLINE CATALOG, OUTFITTER REFERRAL SERVICES & MORE.

---
---

---

---

---

---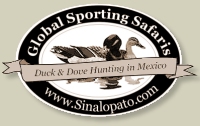 ---

---
---
"Your Gateway to the Outdoors"
THE OUTDOOR LODGE
---
---
---
---
Copyright
All Web site design, text, graphics, and the selection and arrangement thereof Copyright © Stapel Knives 2014 (and subsequent years), or in the case of product material, all text and graphics are Copyright by the original owner. All RIGHTS RESERVED. Permission is granted to copy electronically and to print in hard copy portions of this Web site for the sole purpose of using this Web site as an information resource (or if ordering goods or services and using this site as a shopping resource). Any other use of materials, including, but not limited to: Knife titles, names, "story behind the knives, etc., on this Web site—including reproduction for purposes other than noted above, modification, distribution, or reproduction—without the prior written permission of Stapel Knives is strictly prohibited. It is also strictly prohibited to copy electronically, reproduce or print any material that is copyrighted by other parties, either as noted on the site with their own proprietary copyright, or by inference.
The images and all other media in these pages are either the property of Stapel Knives, or are believed to be in the public domain, or have been placed here with permission from the copyright holders either by noted copyright or inference. (and whom hold all rights). If you are the copyright holder to any material contained herein and object to its inclusion in this site, please let us know, and the offending material will be immediately withdrawn.

Trademarks
The Stapel Knife Web site and logo are service marks of Stapel Knives. All other trademarks, product names and company names or logos cited herein are the property of their respective owners either by noted copyright or inference.